All the latest news from South Yorkshire Futures.
Sheffield Hallam University has joined forces with South Yorkshire's four local authorities to reshape early years speech and language services in a bid to improve communications and language skills among the under fives.
As part of their 'Class Action' campaign against failing mental health in schools, the Rotherham Advertiser recently featured an article about Trauma Informed Schools training.
Wayfinder Recruitment Agency aims to create the right opportunities for young people with additional needs and disabilities to flourish and develop their career.
Would you or someone you know be interested in attending events at Landmarks Specialist College?
Sheffield Hallam University is among 30 universities to sign a new "Civic University Agreement" to reaffirm their local role.
by Sue O'Brien, teacher recruitment and retention lead for South Yorkshire Futures
"There is a crisis in teaching. The equation is fairly simple: Not enough people are coming into the profession to meet the growing number of pupils - and too many are leaving."
Landmarks Specialist College is holding an Open Day at The Archer on Thursday 24th January 2019 from 1pm - 3pm.
Come along and meet industry trained tutors, find out what qualifications The Archer has to offer and visit a real life working environment.
Introducing a new partnership between two of the areas' most respected providers of specialist education; Landmarks Specialist College and Nexus Multi-Academy Trust.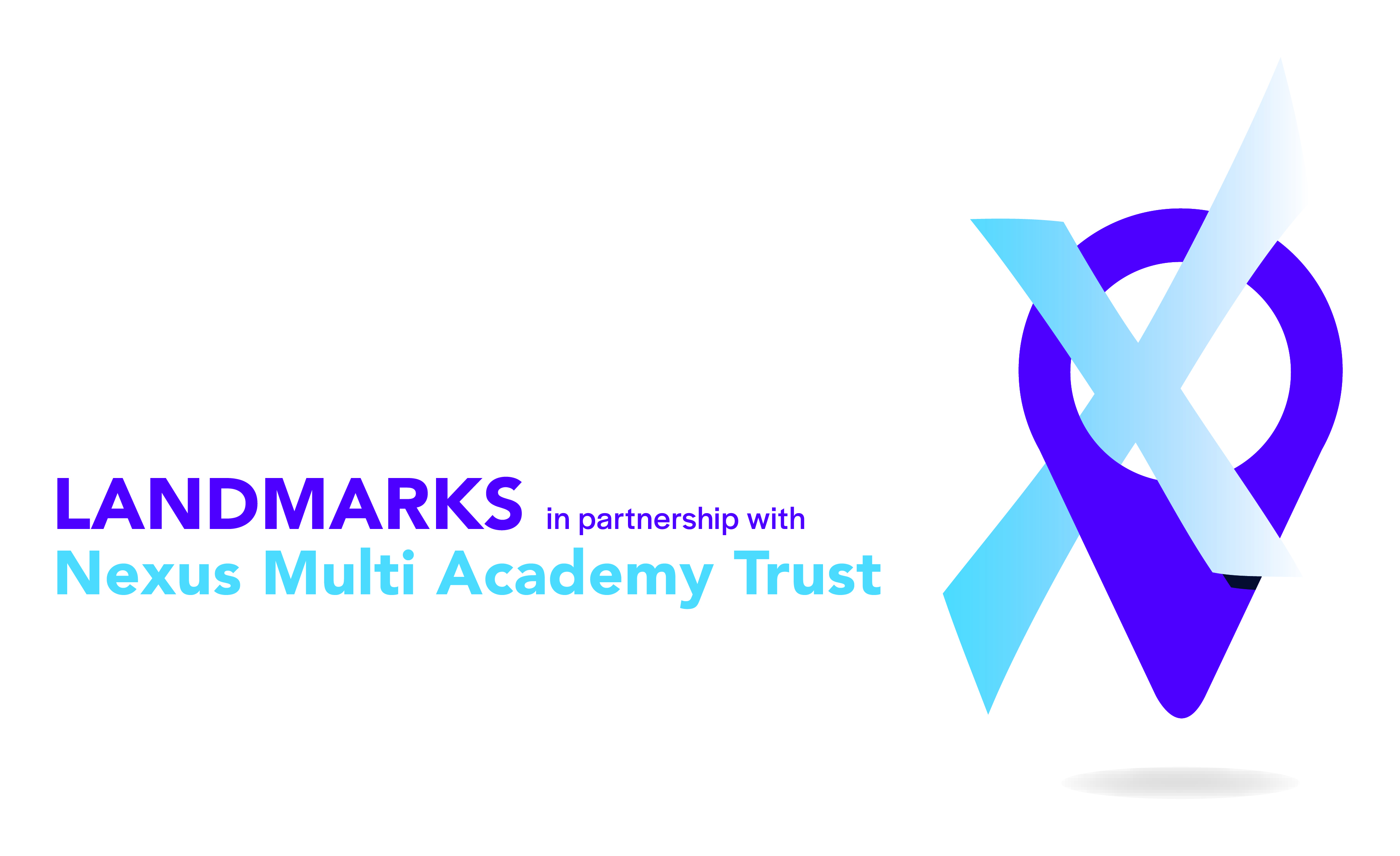 Sheffield Hallam University's social mobility programme, South Yorkshire Futures, has received a major boost from the Sheffield City Region Mayor, Dan Jarvis...
South Yorkshire Futures has launched a new scheme to actively encourage and support people take up school governor roles across the region...
Sheffield Hallam calls on the government to address Early Years Teaching Status and emphasised the role of South Yorkshire Futures in proposed reforms...
Academic lead discusses South Yorkshire Futures at the Global Education and Skills Forum...
Education leaders back South Yorkshire Futures
A group of South Yorkshire's most influential education leaders have joined an initiative aimed at improving the life chances of the region's young people...
South Yorkshire Futures Launches
A new government-backed initiative to improve the life chances of South Yorkshire's young people has been launched in Sheffield...